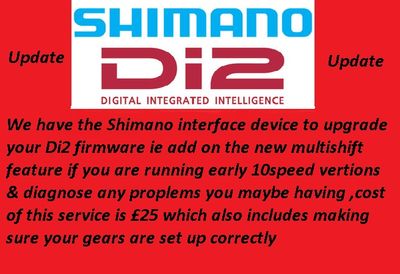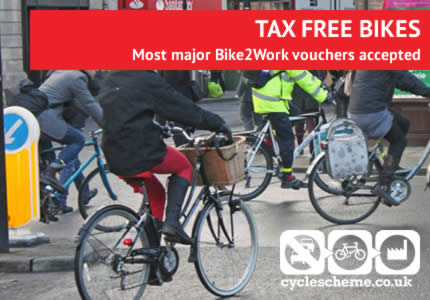 The Midlands Largest Brompton Folding Bikes Stockist
Looking for the ideal bike for use in the city or for traveling, then consider a Brompton. This iconic British made brand maybe just what you are looking for. Great to ride yet folds up small enough for hopping onto trains or storing where space is an issue, even under your work desk. Pop in store for a test ride we a large selection in stock or we can discuss a bespoke order with a multitude of options to choose from.
Current Brompton Folding Bikes Stock
P6R ALL BLACK £1150
S6R IVORY/BLK £1115
M6R TEMPEST BLUE/BLK SHIM' DYNAMO £1250
H3L ALL BERY CRUSH £1150
H3L ALL BLACK £1015
M6R ALL BERRY CRUSH £1150
M6R TEMPEST BLUE/IVORY £1150
M6R ALL BLACK £1150
M3R ALL BLACK £1085
M3L LAGOON BLUE/BLK SHIM' DYNAMO £1120
M3L LIME GRN/RED £995
M3L BERRY CRUSH/BLK £945
M3L RACING GREEN/RED £995
S3L RED/BLK £990
S3L LAGOON BLUE/BLK £950
S2L ALL BLACK £930

Above stock correct as of 10/11/17


We also keep in store a Demo S,P, M & H type.