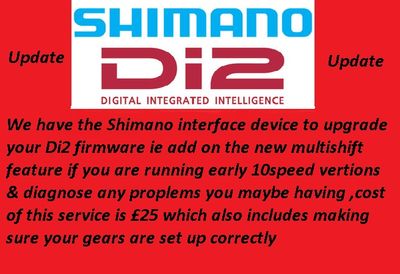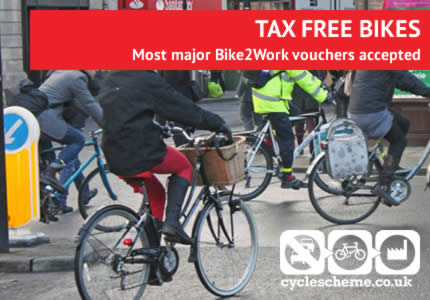 The Midlands Largest Brompton Folding Bikes Stockist
Looking for the ideal bike for use in the city or for traveling, then consider a Brompton. This iconic British made brand maybe just what you are looking for. Great to ride yet folds up small enough for hopping onto trains & buses or storing where space is an issue, even under your work desk. Pop in store for a test ride as we have a large selection in stock or we can discuss a bespoke order with a multitude of options to choose from.
Current Brompton Folding Bikes StockClick Me
P6R Black £1150
S6R Ivory/Black £1115
H6R Black £1150
H3L Berry Crush £1035
H3L Black £1015
M6R Lime/Black Shimano Hub Dynamo £1250
M6R Temp'Blue/Black Shim' Hub Dynamo £1250
M6R Tempest Blue/Ivory £1150
M6R Tempest Blur £1150
M3R Black £1085
M6R Black £1150
M6R Lagoon Blue/Black £1150
M6R Berry Crush £1150
M3L Black £1015
M3L Tempest Blue/Ivory £1015
M3L Lagoon Blue/Ivory Shimano Hub Dynamo £1120
S3L Red/Black £990
S2L Black £930
Click Me
Special offer Free Ortlieb bag with the bikes listed below !
M3L Lime Green/Red £995 (Free Ortlieb OBag worth £160)
M3L Berry Crush/Black £995 (Free Ortlieb OBag worth £160)
M3L Racing Green/Red £995 (Free Ortlieb OBag worth £160)
S3L Lagoon Blue/Black £950 (Free Ortlieb Mini O Bag worth £90)
Click Me
Above stock correct as of 9/4/18
We also keep in store a Demo S,P, M & H type.