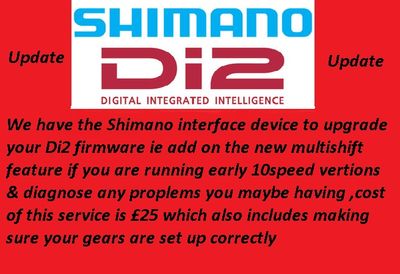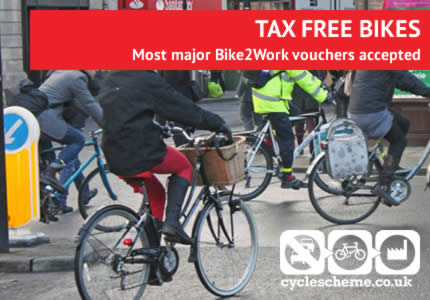 The Midlands Largest Brompton Stockist With Over 25 Bikes Instore & Ready to Take Away
Looking for the ideal bike for use in the city or for traveling, then consider a Brompton. This iconic British made brand maybe just what you are looking for. Great to ride yet folds up small enough for hopping onto trains & buses or storing where space is an issue, even under your work desk. Pop in store for a test ride as we have a large selection in stock or we can discuss a bespoke order with a multitude of options to choose from.
Current Brompton Folding Bikes StockClick Me
Brompton Electric M6L Black £2715
Brompton Electric H6L Black £2715
Brompton Electric H2L White £2595
S6R Black £1155
S3L Black £1025
P6R Black was £1150 now on SALE £1050
H6R Black £1155
H6R Tempest Blue/Ivory£1150
H3L Black £1015
H3L Papyus White/Tempest Blue £1025
M6R Black £1155
M6R Hot Pink £1155
M6R Tempest Blue £1155
M6R Black/Ivory £1150
M3R Tempest Blue/Black Shimano Hub Dynamo £1180
M3R Black £1085
M3L Black £1015
M3L Raw Laquar £1190
M3L Hot Pink £1025
M3L Tempest Blue/Ivory £1015
M2L Tempest Blue £985
Brompton B75 Water Blue M3L £750
Click Me
Sale-Sale Sale !
H3L Berry Crush was £1035 now £899
Click Me
Above stock correct as of 16/11/19
Brompton Electric Demo Instore in Both 2 & 6 Speed pop along for a test ride.
We also keep in store a Demo S,P, M & H type.